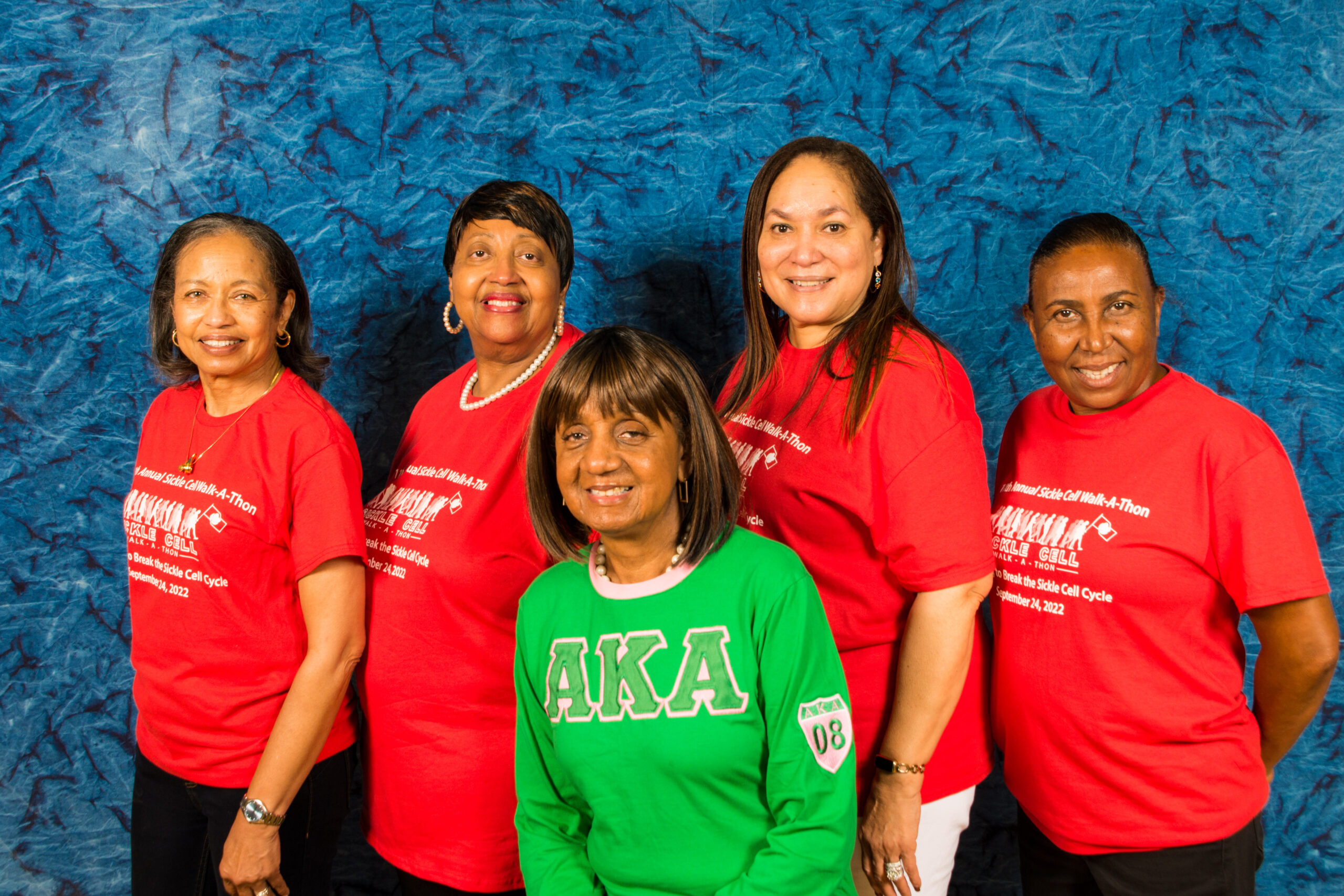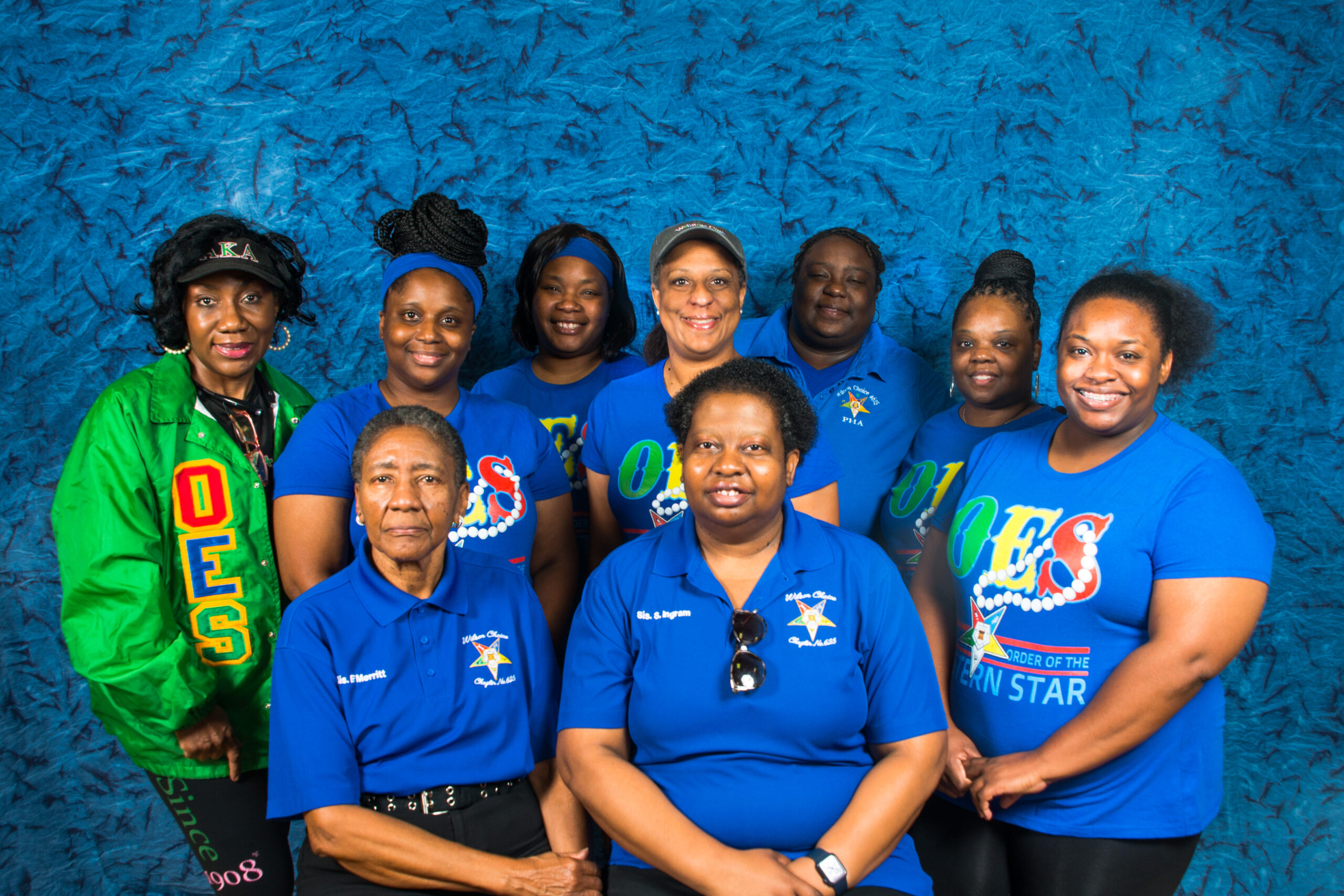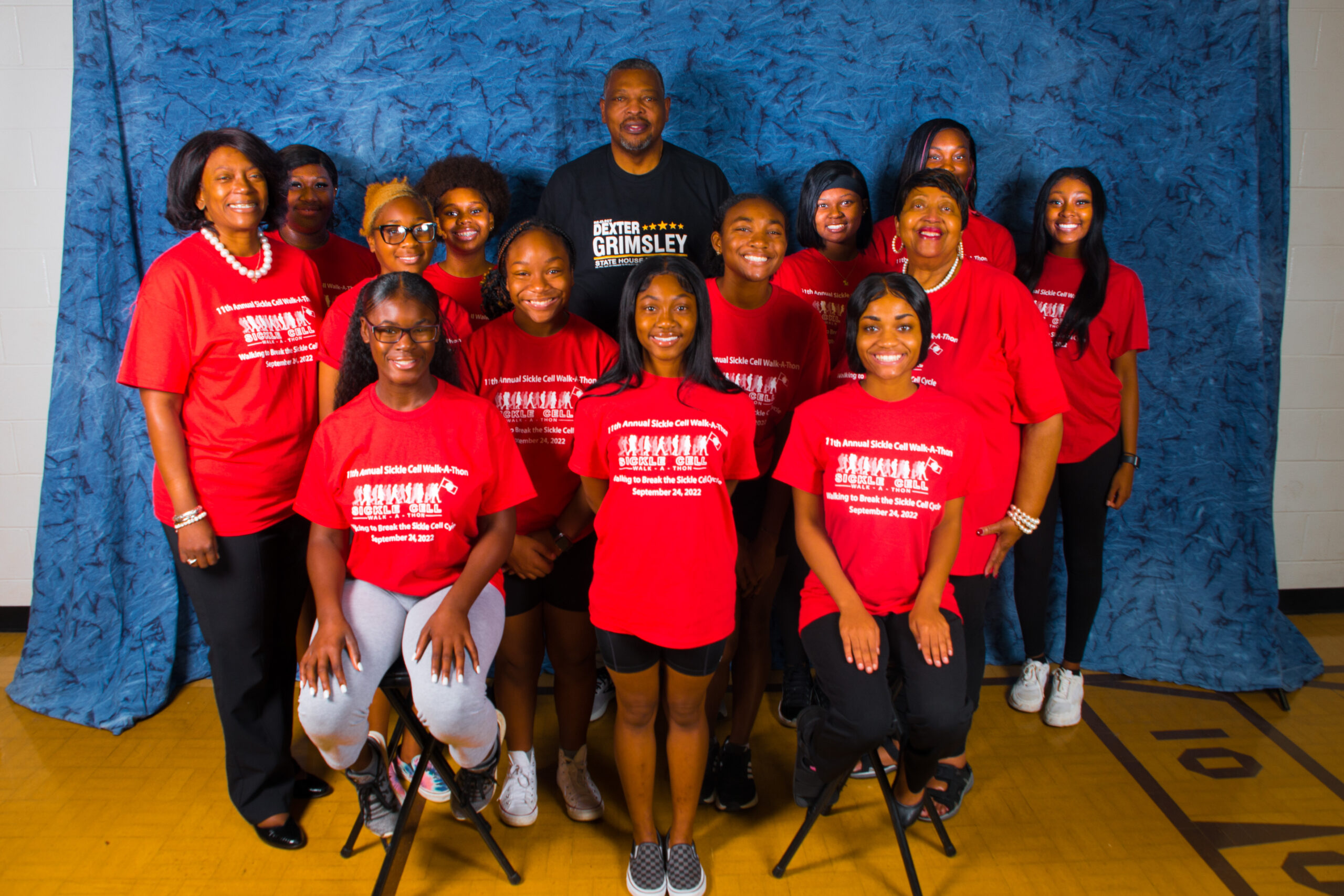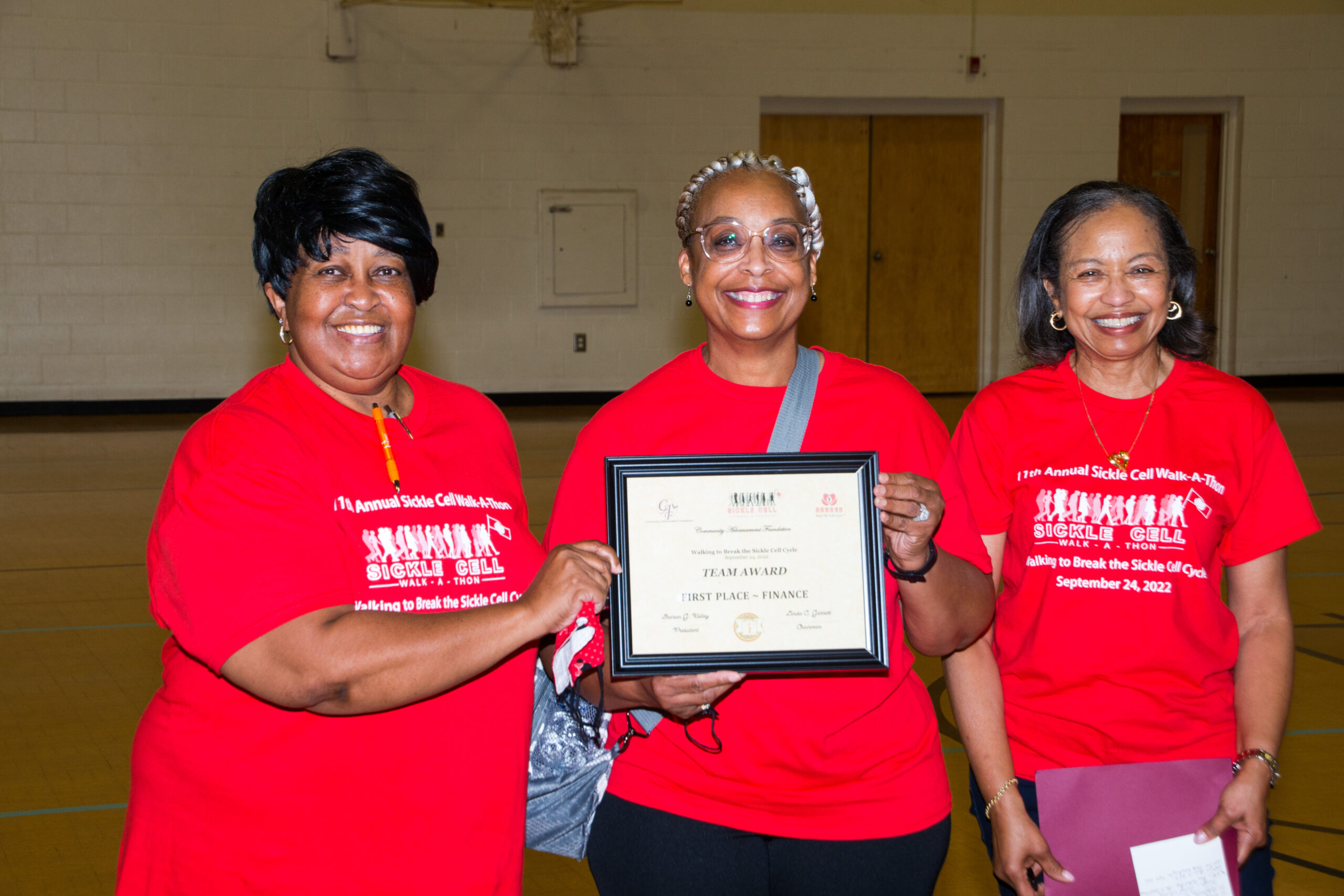 Welcome To Community Advancement Foundation
Official Website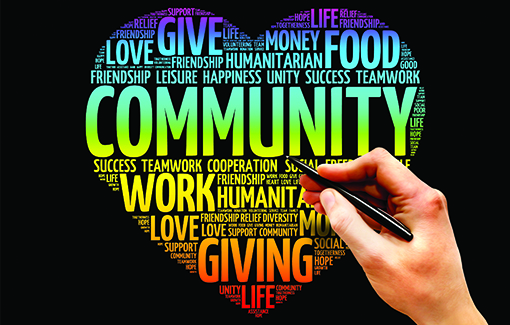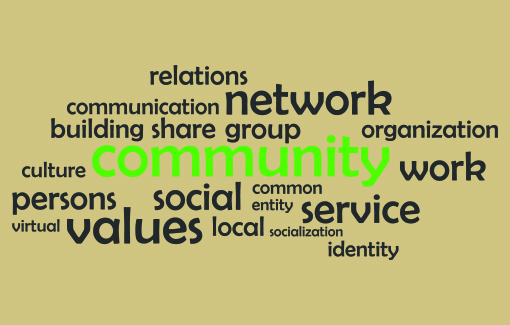 The Corporation's primary purpose includes community service, support and implementation of educational programs, health, technology, science, promoting cultural enrichment, support of programs for families, youth and other groups, and the raising of funds from private, corporate and governmental sources for such purposes.
History
Community Advancement Foundation was incorporated on August 1, 2012.  Since then, they have worked diligently to live up to the commitment of "service to all mankind."
The Corporation received 501(c)(3) status effective February 14, 2013 and is organized exclusively for charitable, religious, educational, literary and scientific purposes within the meaning of 501(c) (3) of the Internal Revenue Code of 1986 andc the regulations promulgated thereafter, as they now exist or as they may hereafter be amended.
One of the organization's greatest gifts to the community was the purchase of the building at 305 North Foster Street, Dothan, Alabama which received Satisfaction and Release of Mortgage filed by Wells Fargo in the Houston County Probate Office on October 8, 2012.  The chapter donates use of the building to the George Washington Carver Interpretive Museum.
We continuously leave our footprints throughout the wiregrass area as we implement our international programs in the communities we serve in order to educate, motivate and stimulate them to enhance the quality of life for all citizens with special emphasis on children and youth.
The Corporation operates under the supervision of a Board of Directors.